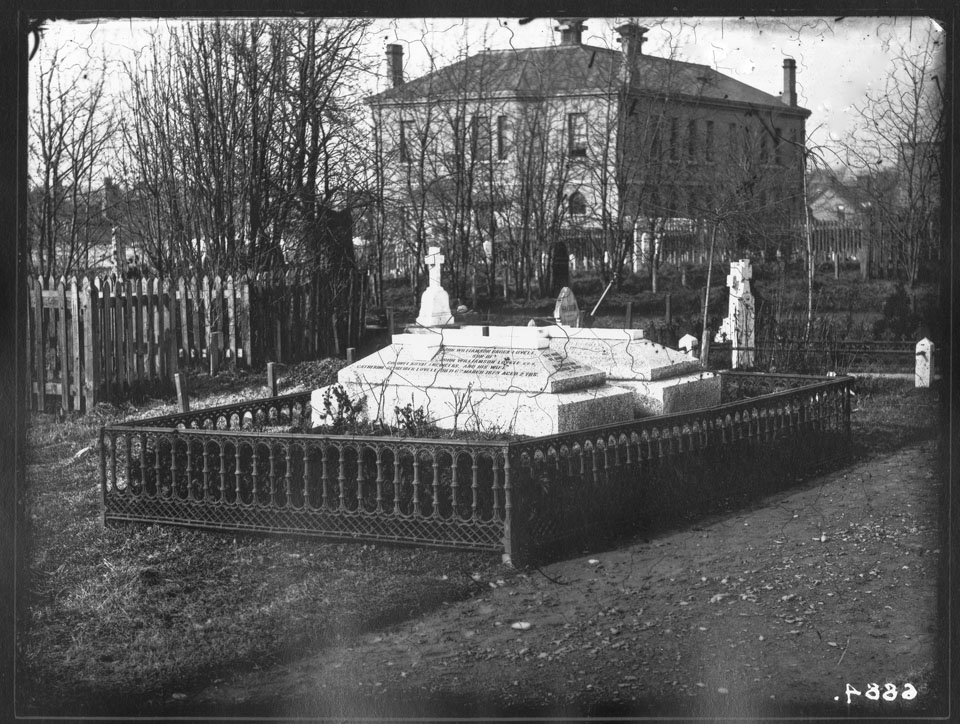 Nova Scotia Archives
The Royal Engineers in Halifax
Fort Massey Cemetery, Halifax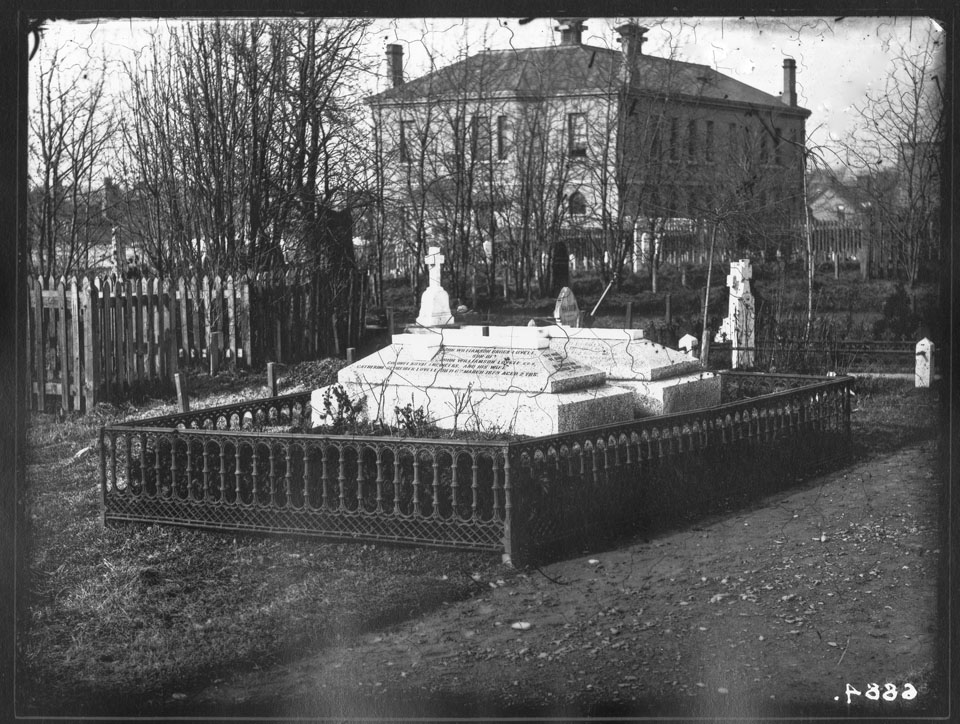 Piers note: No. 382. Fort Massey Cemetery: Tombstone of young son of Colonel John Williamson Lovell, K.C.B., Royal Engineers, who died 6 March 1879, aged 2 years. Looking Northwest towards Morris Street School, which is seen in distance.
Date.: ca. 1879
Reference: Royal Engineers Nova Scotia Archives number 6884 (Piers 382) / negative N-1462
Nova Scotia Archives — https://archives.novascotia.ca/royalengineers/archives/
Crown copyright © 2023, Province of Nova Scotia.