Nova Scotia Archives
Acadian Heartland
Records of the Deportation and Le Grand Dérangement, 1714-1768
---
Hon. Richard Bulkeley (1717-1800)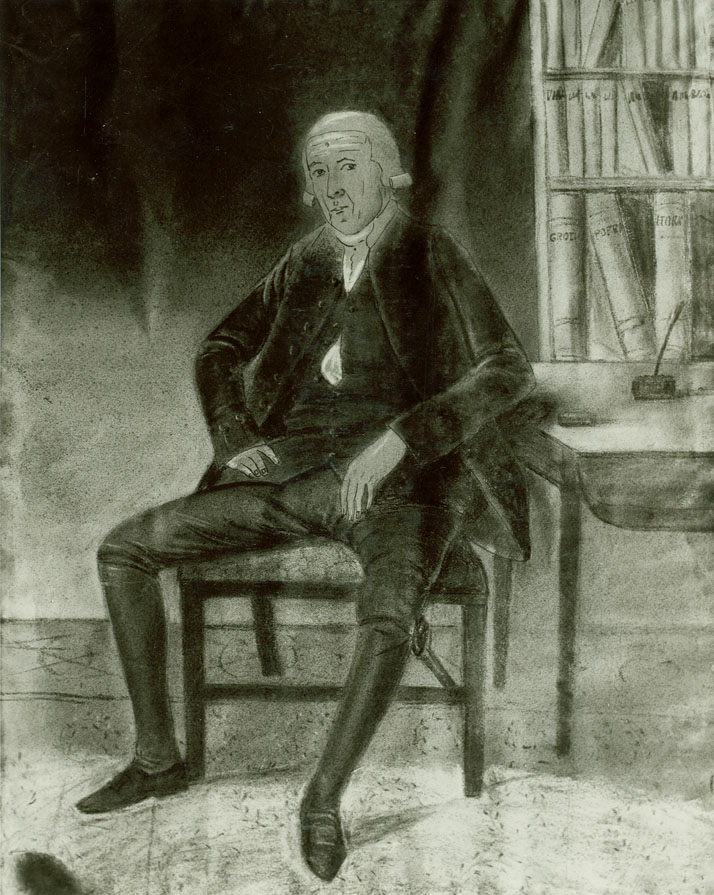 Aide-de-camp to Governor Cornwallis, 1749, Provincial Secretary 1759-1793, etc. Copy of crayon portrait said to have been drawn by himself using a mirror.
Click to view additional text about this person
Date: 1952
Photographer: E.A. Bollinger
Medium: Photograph of original artwork
Reference: Nova Scotia Archives Photo Collection: People: Bulkeley
Negative: Bollinger N-5224
Nova Scotia Archives — https://archives.novascotia.ca/deportation/portrait/archives/
Crown copyright © 2023, Province of Nova Scotia.