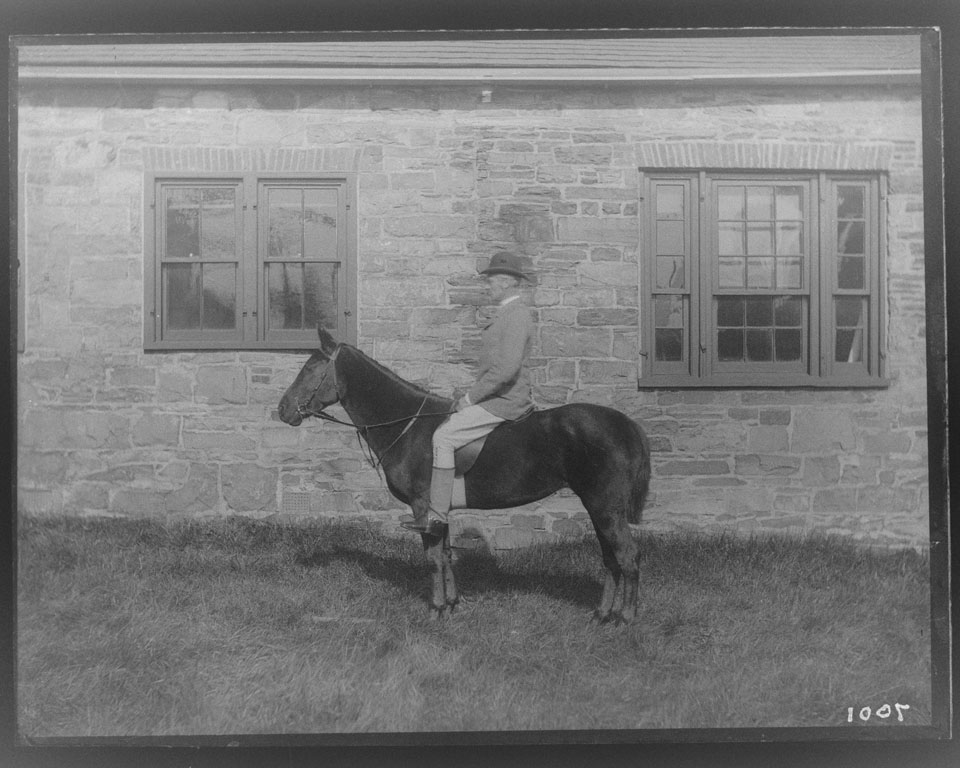 Nova Scotia Archives
The Royal Engineers in Halifax
Horses, sleighs and carriages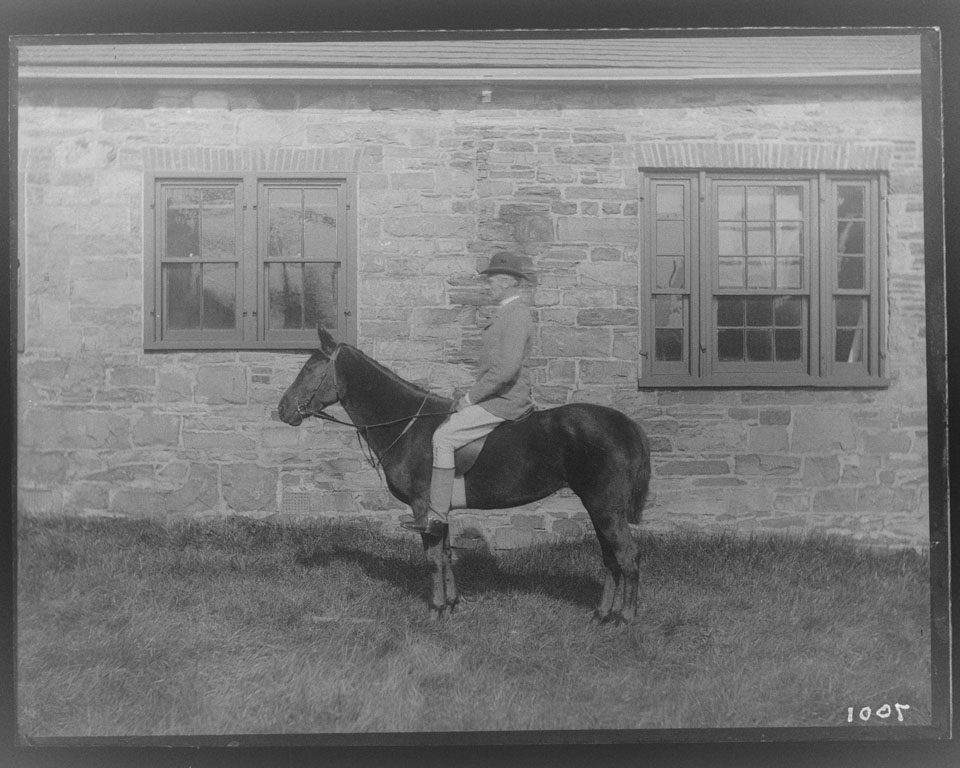 Piers note: Horses, Sleighs and Carriages belonging to Officers: Pony (probably a polo Pony), dark coloured, with Officer mounted, in civilian riding costume, standing by a stone building which is probably the South side of R.C.E.'s office, Lumber Yard.
Reference: Royal Engineers Nova Scotia Archives number 7001 (Piers )
Nova Scotia Archives — https://archives.novascotia.ca/royalengineers/archives/
Crown copyright © 2023, Province of Nova Scotia.