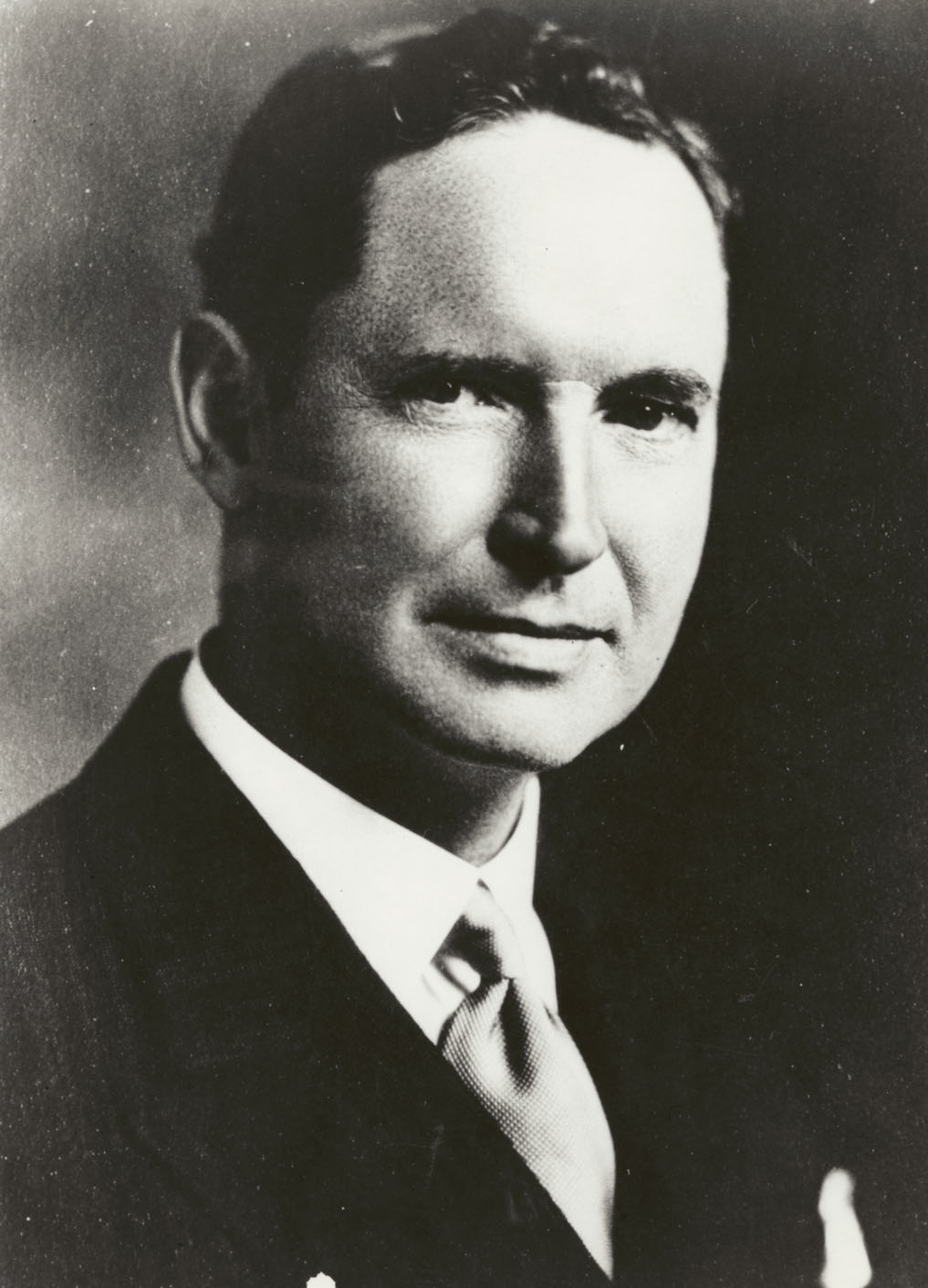 Nova Scotia Archives
'A Vision of Regeneration'
Copyprint courtesy of Michael Simpson, University College of Swansea, Wales. Thomas Adams was a leading British town-planning pioneer and a founder of the Canadian planning movement. The Commission of Conservation was established in 1909 to provide Canadian governments with scientific advice on the conservation of human and natural resources. Adams became the Commission's planning adviser in 1914 and founded the Town Planning Institute of Canada in 1919. Adams drafted the urban renewal scheme for Halifax which transformed the North End after the 1917 Explosion.
Date: ca. 1921
Reference: Michael Simpson Nova Scotia Archives / negative: N-7204
Nova Scotia Archives — https://archives.novascotia.ca/explosion/archives/
Crown copyright © 2023, Province of Nova Scotia.