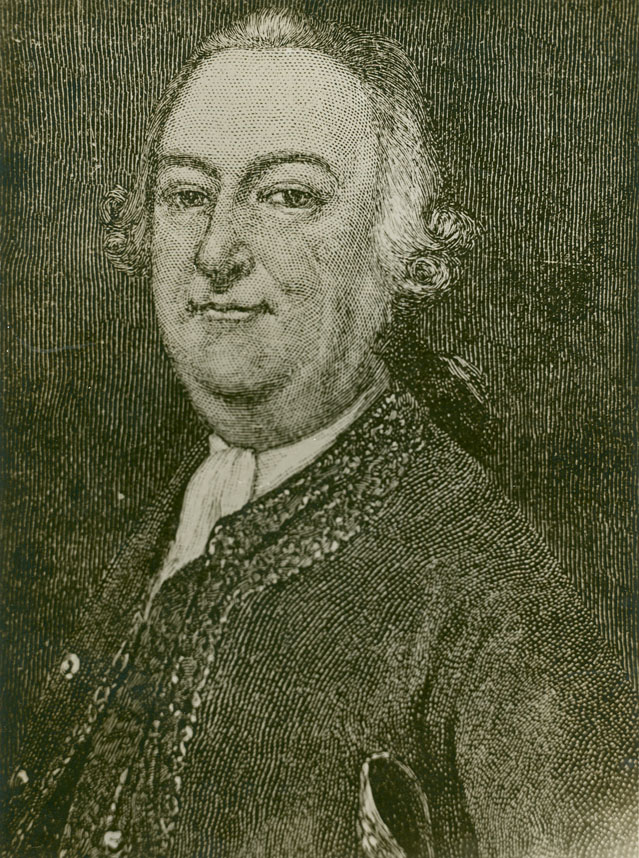 Nova Scotia Archives
Acadian Heartland
Records of the Deportation and Le Grand Dérangement, 1714-1768
---
"Col. Winslow (who expelled 'Acadians')"
Lieut.-Colonels John Winslow and Scott were selected by Governor Shirley to command the Massachusetts troops in Nova Scotia. Winslow served under Monckton at the capture of Fort Beauséjour and later was in charge of the removal of the Acadians from Minas in 1755.
Click to view additional text about this person
Medium: Photograph of original artwork
Reference: Nova Scotia Archives Photo Collection: People: Winslow
Nova Scotia Archives — https://archives.novascotia.ca/deportation/portrait/archives/
Crown copyright © 2023, Province of Nova Scotia.