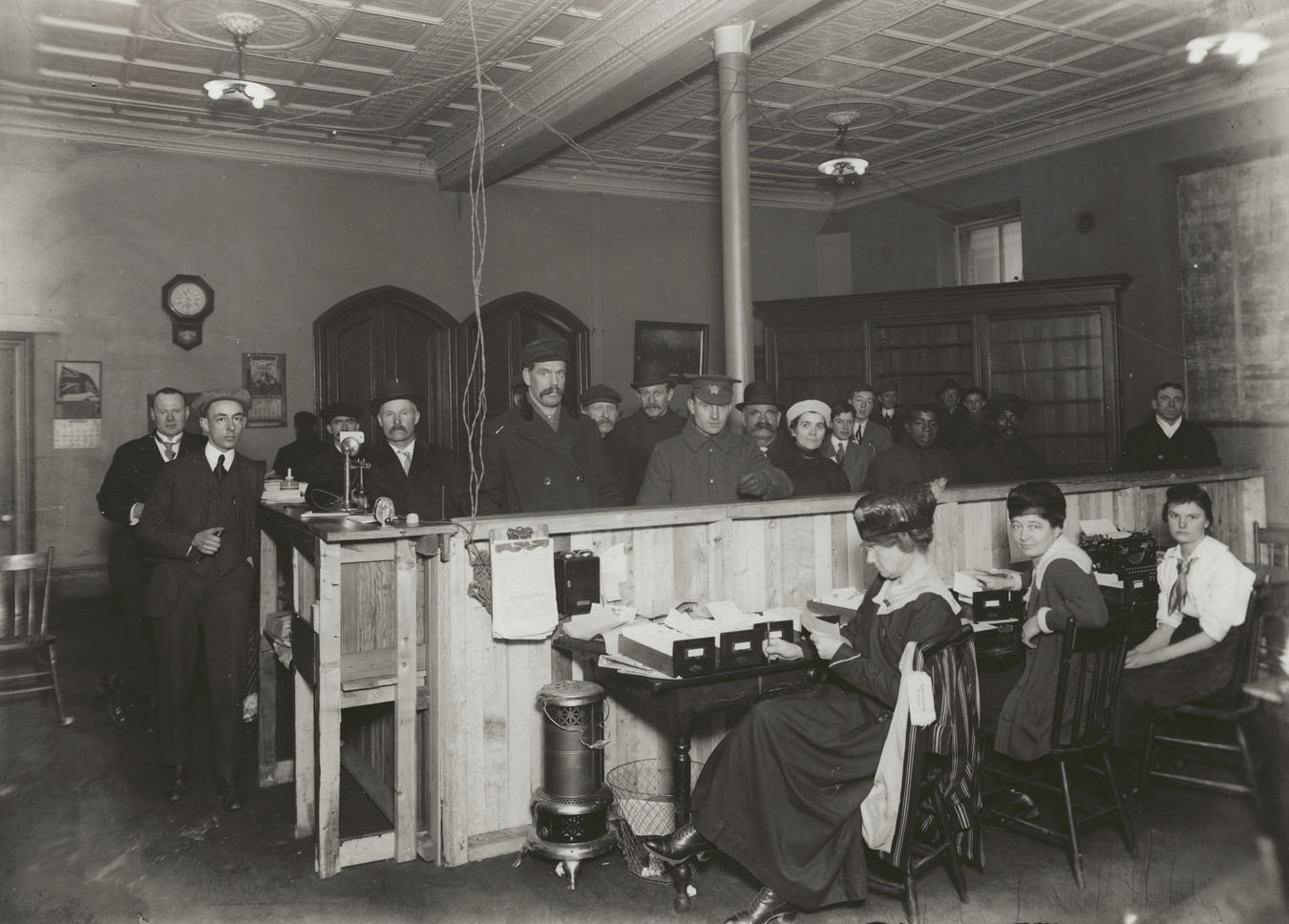 Nova Scotia Archives
'A Vision of Regeneration'
Information, Registration and Employment bureaus, St. Mary's Army and Navy Club, 372-380 Barrington Street, Halifax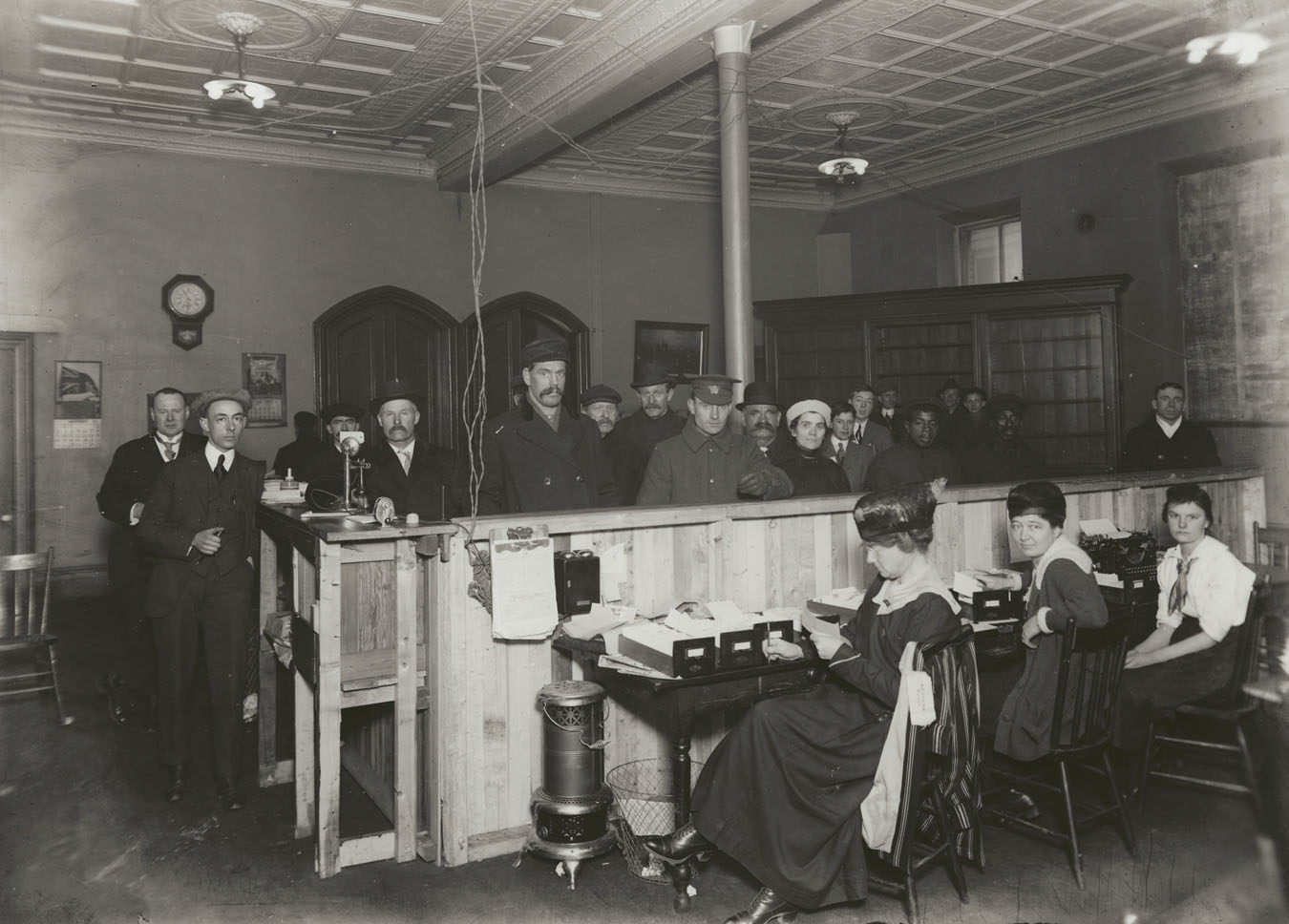 Image reproduced courtesy of the City of Toronto Archives (1779 no. 22, 1790 no.23). St. Mary's Army and Navy Club was located in St. Mary's Parish Hall, on the west side of Barrington Street between Spring Garden Road and Blowers Street.
Date: December 1917
Photographer: James & Son
Reference: Nova Scotia Archives
Nova Scotia Archives — https://archives.novascotia.ca/explosion/archives/
Crown copyright © 2023, Province of Nova Scotia.