Council of Nova Scotia Archives
Isle Madame Historical Society / LeNoir Forge Museum, Arichat
During the Great Depression, coastal communities were impacted by the down turn in the economy. Many were left struggling to provide food for their families. Help came from different sources and levels of government.
Topic: People & Events
Date: [ca. 1930]
Reference: Archives Isle Madame Historical Society AMC -020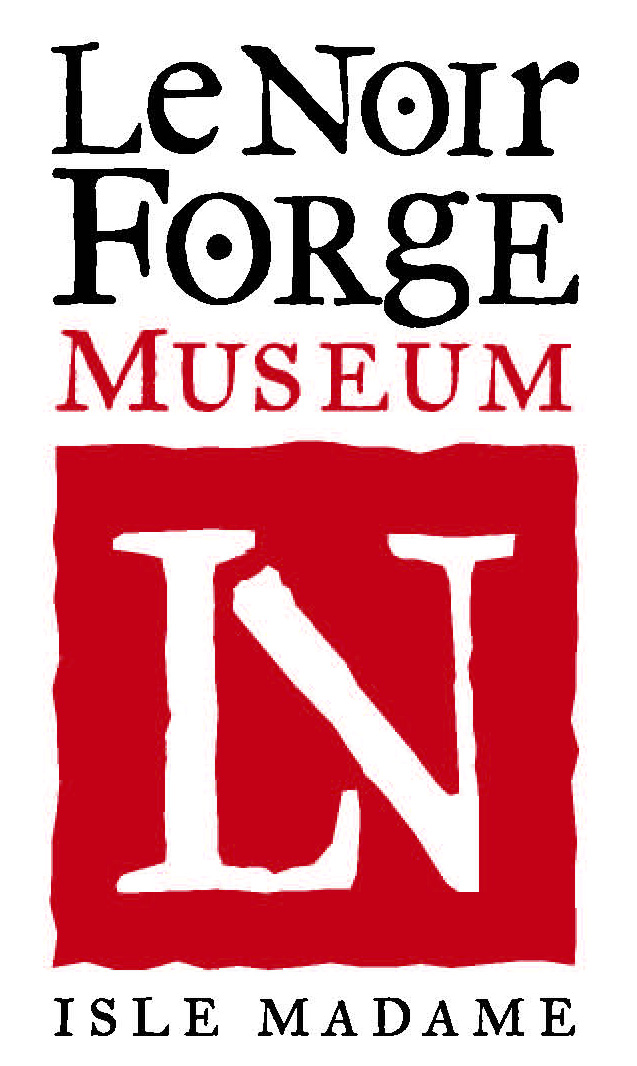 For more information, please contact the Isle Madame Historical Society / LeNoir Forge Museum.
Council of Nova Scotia Archives — https://archives.novascotia.ca/communityalbums/islemadame/archives/
Copyright © 2023, Council of Nova Scotia Archives.