Council of Nova Scotia Archives
Isle Madame Historical Society / LeNoir Forge Museum, Arichat
The United Maritime Fishermen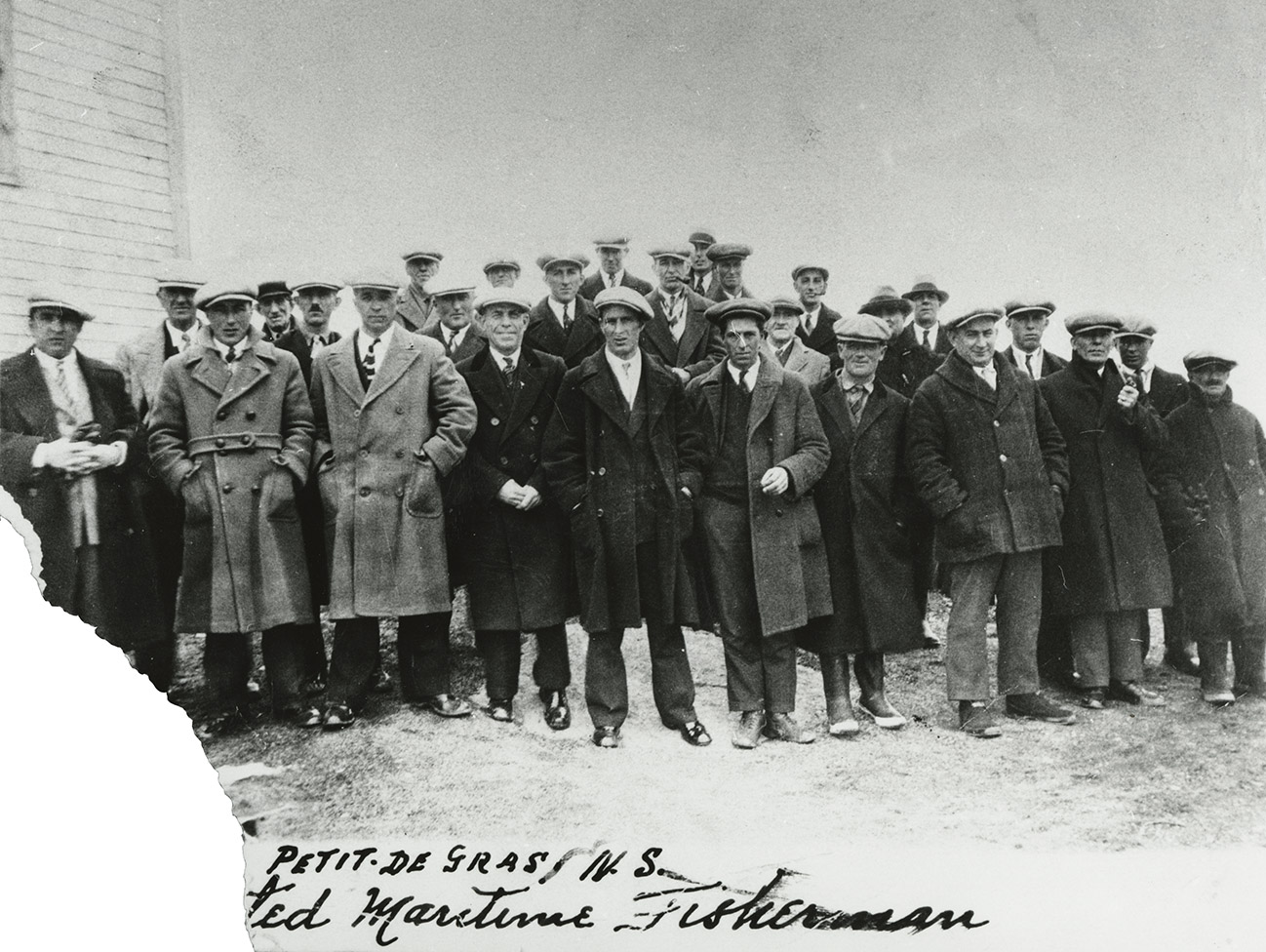 During the fall and winter of 1929 & 1930 Rev. M.M. Coady was given direction by the Dept. of Fisheries to set up local unions which consisted of 15 or more fisherman. It was in response to the Royal Commission on the state of the fisheries.
Topic: People & Events
Date: 1929
Reference: Archives Isle Madame Historical Society AMC-008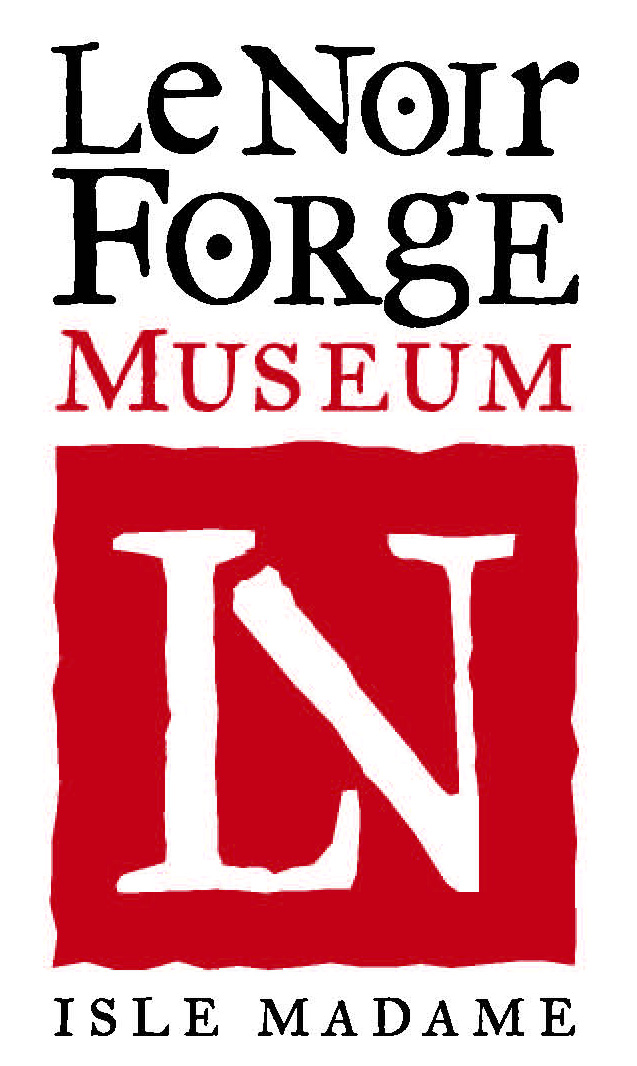 For more information, please contact the Isle Madame Historical Society / LeNoir Forge Museum.
Council of Nova Scotia Archives — https://archives.novascotia.ca/communityalbums/islemadame/archives/
Copyright © 2023, Council of Nova Scotia Archives.