Council of Nova Scotia Archives
Isle Madame Historical Society / LeNoir Forge Museum, Arichat
Hanging out with your friends has always been a social rite of passage. This photo taken in front of the D'Escousse Pool Room in 1932 reminds us of the fun that happens during a gathering of friends.
Topic: People & Events
Date: 1932
Reference: Archives Isle Madame Historical Society DO-012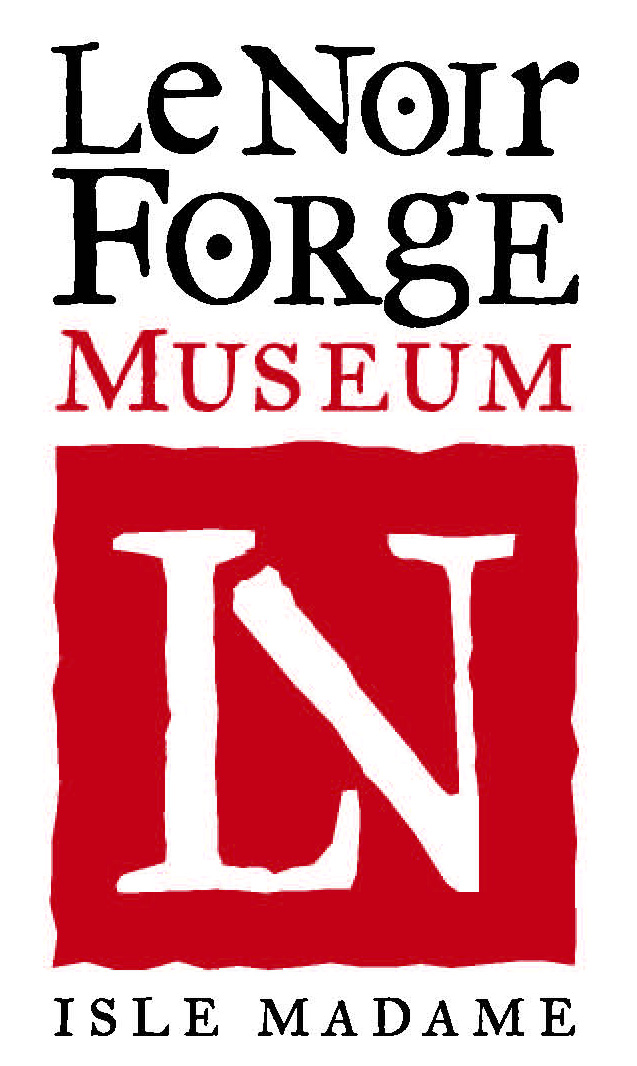 For more information, please contact the Isle Madame Historical Society / LeNoir Forge Museum.
Council of Nova Scotia Archives — https://archives.novascotia.ca/communityalbums/islemadame/archives/
Copyright © 2023, Council of Nova Scotia Archives.