Council of Nova Scotia Archives
Isle Madame Historical Society / LeNoir Forge Museum, Arichat
The convent was originally built in the 1850's and was first occupied by the Sisters of the Congregation de Notre Dame. They opened a school which took in day students and boarders. This building was lost to fire in 1963.
Topic: Built Heritage
Date: [ca. 1895]
Reference: Archives Isle Madame Historical Society AO-013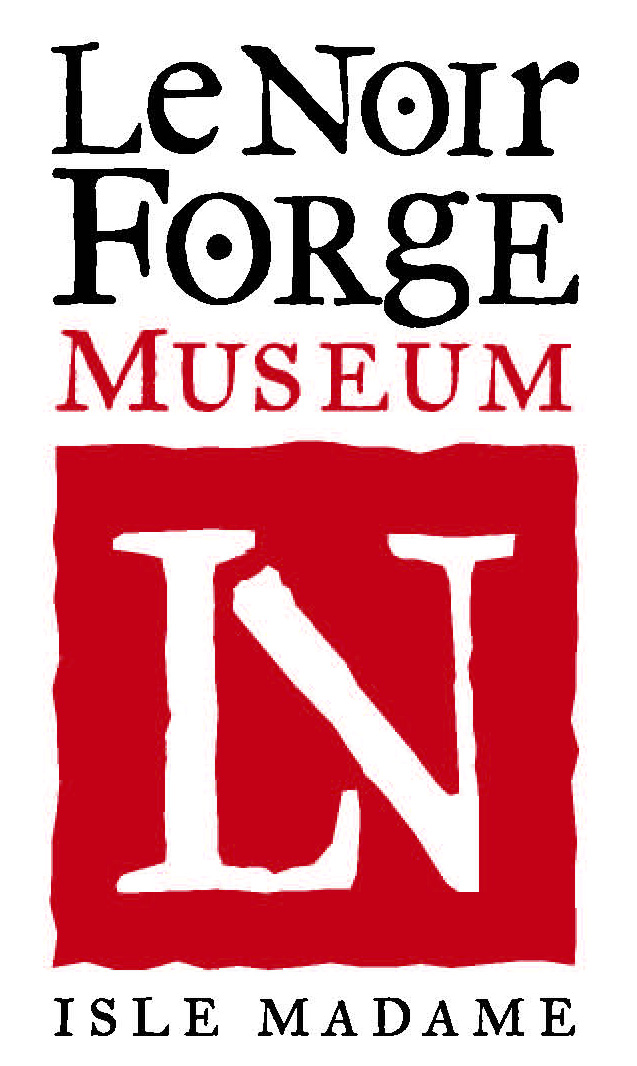 For more information, please contact the Isle Madame Historical Society / LeNoir Forge Museum.
Council of Nova Scotia Archives — https://archives.novascotia.ca/communityalbums/islemadame/archives/
Copyright © 2023, Council of Nova Scotia Archives.