Council of Nova Scotia Archives
Isle Madame Historical Society / LeNoir Forge Museum, Arichat
Original built in 1845 by Alexander MacDonald. As well as housing the court room and jail cells, it was the office and residence of the Sheriff. The couple on the steps are Sheriff MacNeil and his wife.
Topic: Built Heritage
Date: [ca. 1900]
Reference: Archives Isle Madame Historical Society AO-086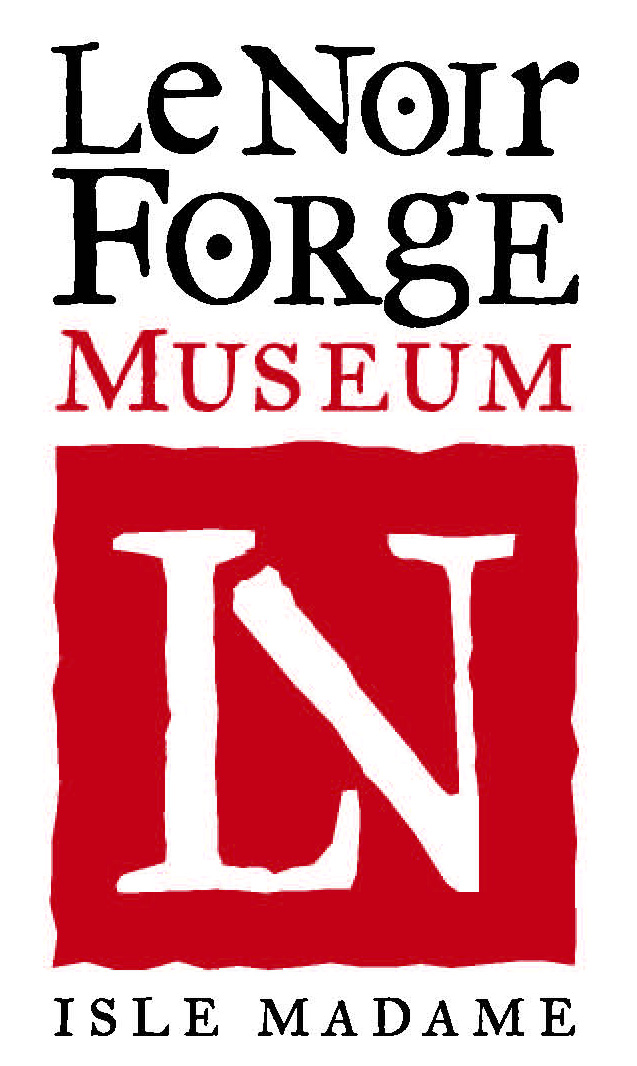 For more information, please contact the Isle Madame Historical Society / LeNoir Forge Museum.
Council of Nova Scotia Archives — https://archives.novascotia.ca/communityalbums/islemadame/archives/
Copyright © 2022, Council of Nova Scotia Archives.