Council of Nova Scotia Archives
Isle Madame Historical Society / LeNoir Forge Museum, Arichat
This photo shows the many dwellings and businesses located in D'Escousse near the turn of the century. The gentlemen in the forefront are the DeGruchy brothers, local entrepreneurs.
Topic: Built Heritage
Date: [ca. 1890]
Reference: Archives Isle Madame Historical Society DO-300.1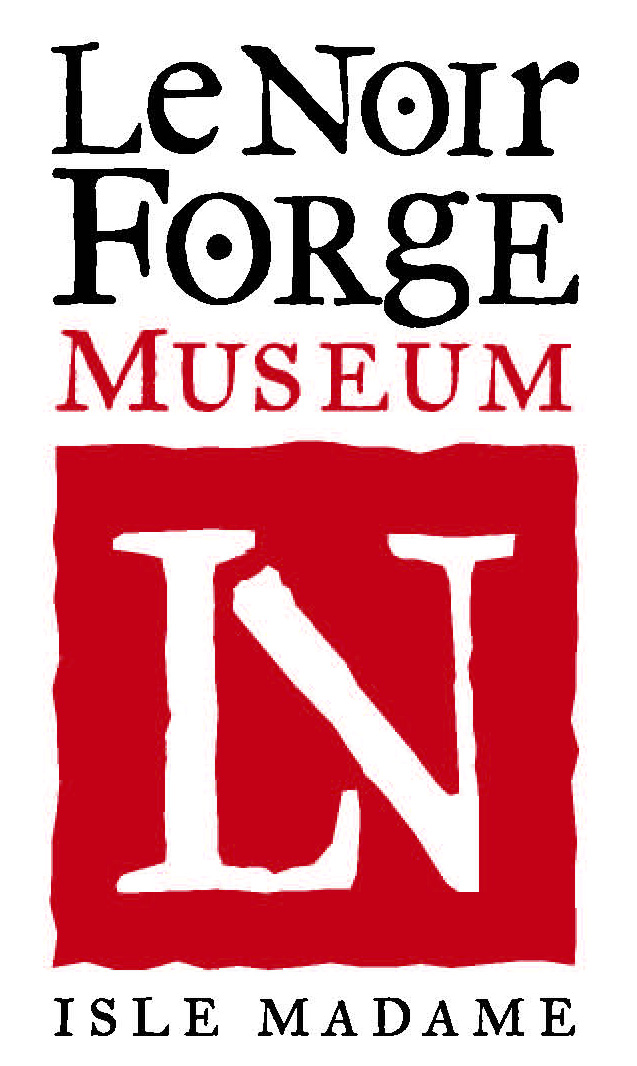 For more information, please contact the Isle Madame Historical Society / LeNoir Forge Museum.
Council of Nova Scotia Archives — https://archives.novascotia.ca/communityalbums/islemadame/archives/
Copyright © 2022, Council of Nova Scotia Archives.