Council of Nova Scotia Archives
Isle Madame Historical Society / LeNoir Forge Museum, Arichat
The Palace of the Bishop and the Our Lady Of Assumption Church
The building on the left was built in 1852 as a residence for the Bishop. The diocesan see was moved to Antigonish in 1886. It later became The Red Cross Outpost Hospital. The building on the right is Our Lady of Assumption Pro-Cathedral.
Topic: Built Heritage
Date: [ca. 1880]
Reference: Archives Isle Madame Historical Society AO-001.2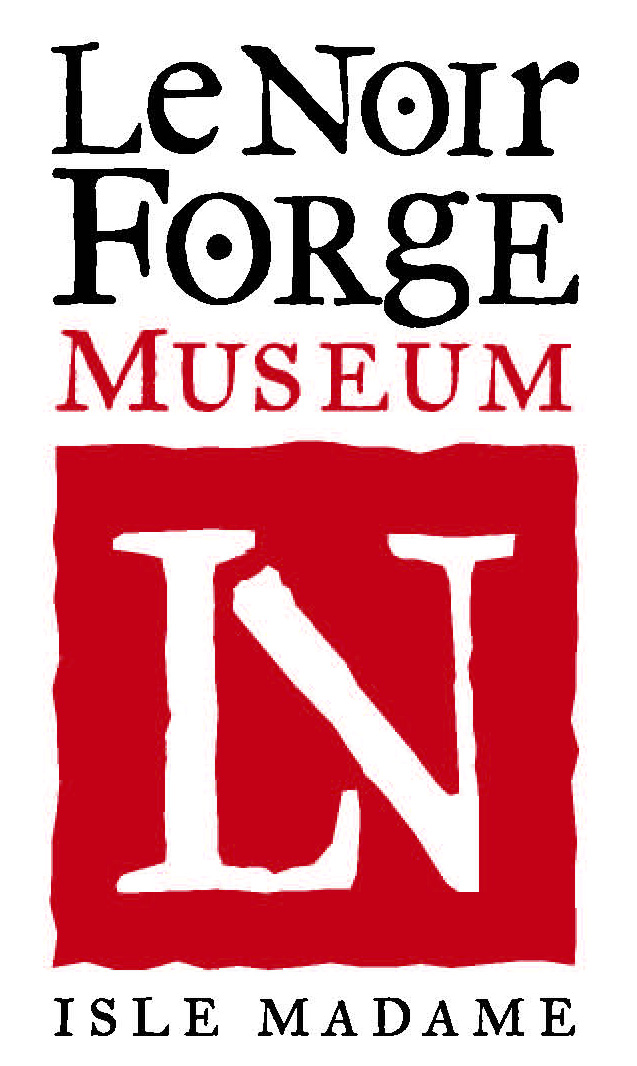 For more information, please contact the Isle Madame Historical Society / LeNoir Forge Museum.
Council of Nova Scotia Archives — https://archives.novascotia.ca/communityalbums/islemadame/archives/
Copyright © 2022, Council of Nova Scotia Archives.