Council of Nova Scotia Archives
Isle Madame Historical Society / LeNoir Forge Museum, Arichat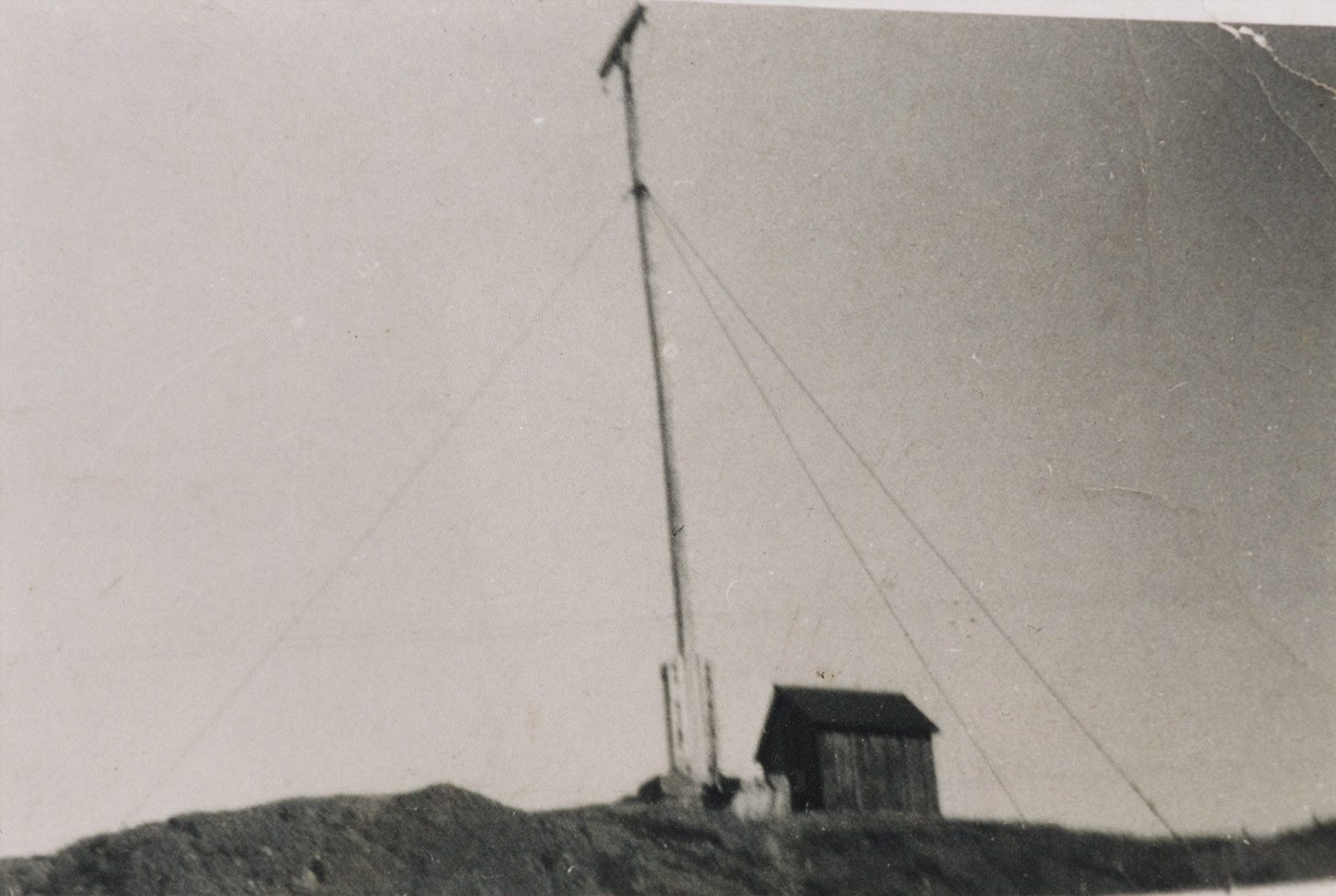 The Storm Drum was used to share weather predictions with fishermen along the coast. The designated caretaker would listen to the weather predictions on the radio and then would arrange baskets in different patterns that would in turn let fishermen know what had been forecasted.
Topic: Built Heritage
Date: [ca. 1940]
Reference: Archives Isle Madame Historical Society PDGO-068.1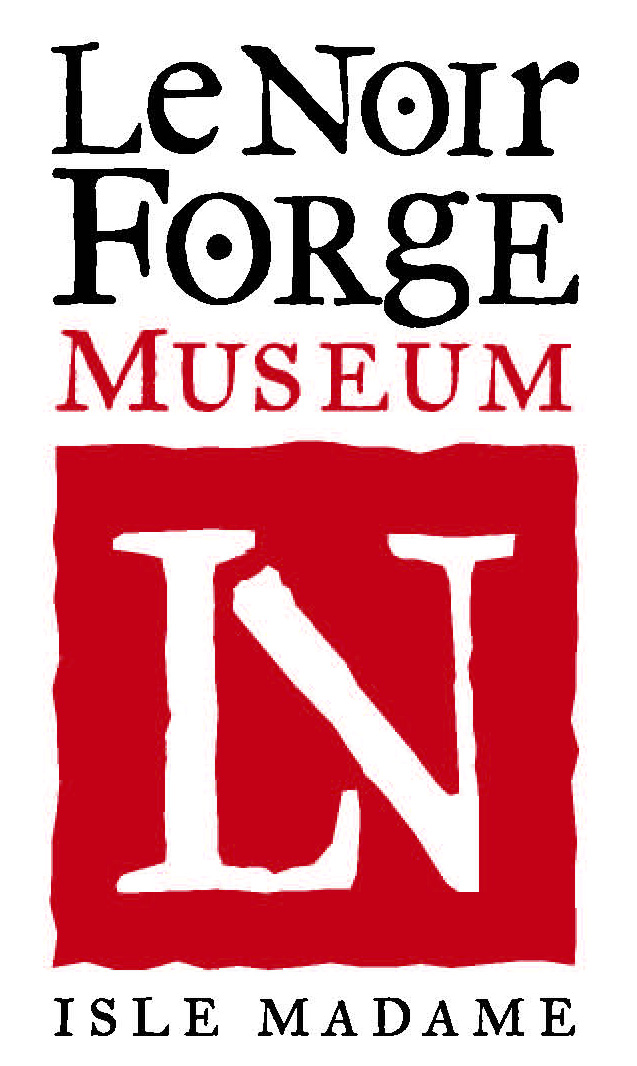 For more information, please contact the Isle Madame Historical Society / LeNoir Forge Museum.
Council of Nova Scotia Archives — https://archives.novascotia.ca/communityalbums/islemadame/archives/
Copyright © 2022, Council of Nova Scotia Archives.