Council of Nova Scotia Archives
Isle Madame Historical Society / LeNoir Forge Museum, Arichat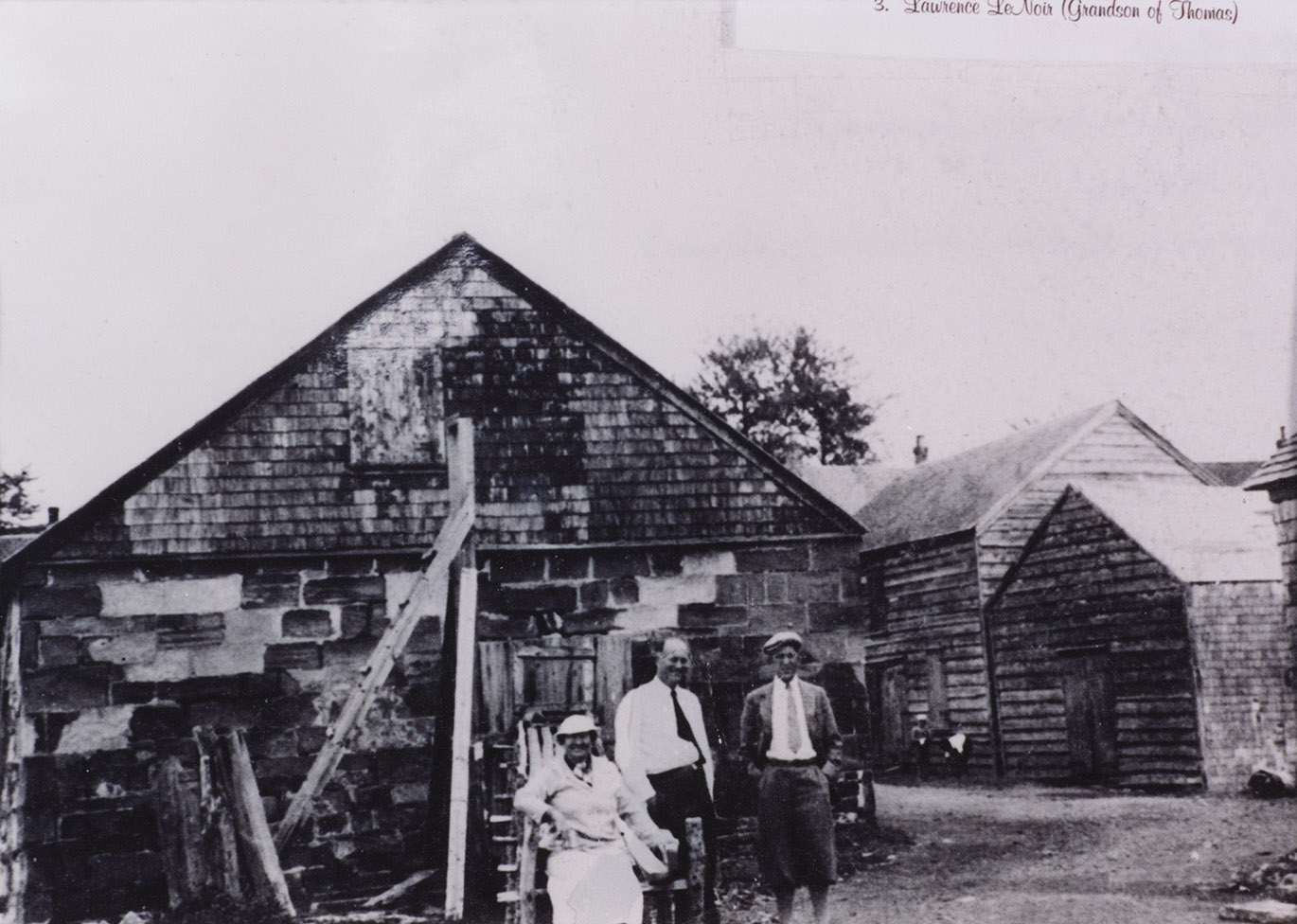 The LeNoir Forge was originally built around 1793. And remained in the LeNoir Family for approximately 140 years. Many blacksmiths received training in this building.
Topic: Built Heritage
Date: [193-]
Reference: Archives Isle Madame Historical Society AO-189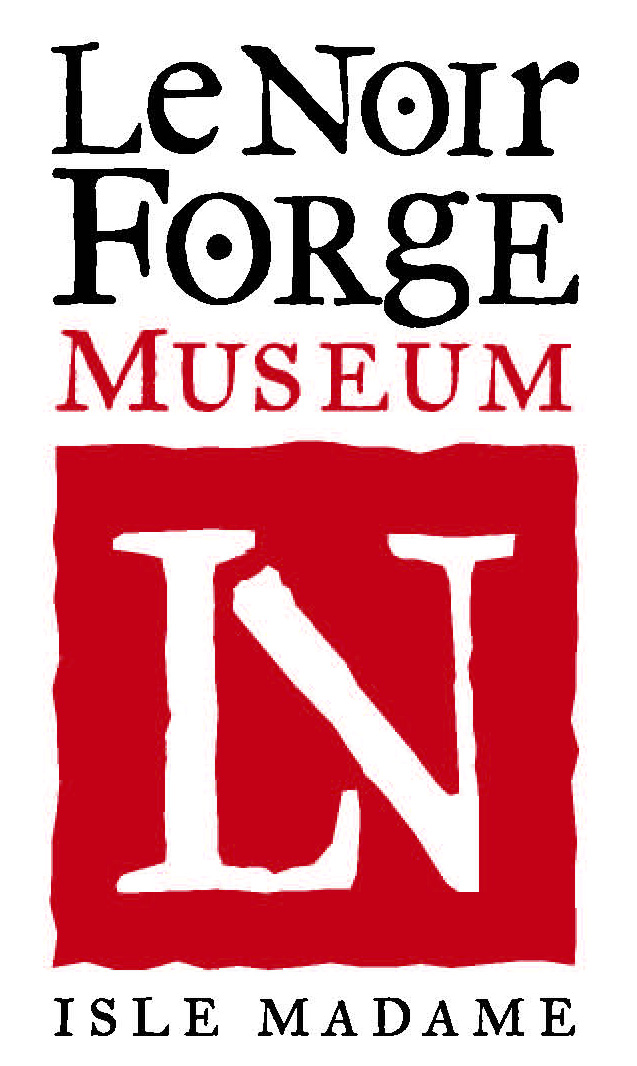 For more information, please contact the Isle Madame Historical Society / LeNoir Forge Museum.
Council of Nova Scotia Archives — https://archives.novascotia.ca/communityalbums/islemadame/archives/
Copyright © 2023, Council of Nova Scotia Archives.