Council of Nova Scotia Archives
Isle Madame Historical Society / LeNoir Forge Museum, Arichat
Main St. Arichat (The Royal Bank / Municipal Office)
This photo shows Joe Samson's General Store, The Royal Bank of Canada, The Richmond County Municipal Offices and a Barber Shop. Although two of these buildings still exist they are no longer commercial enterprises.
Topic: Built Heritage
Date: [ca. 1920]
Reference: Archives Isle Madame Historical Society AO-171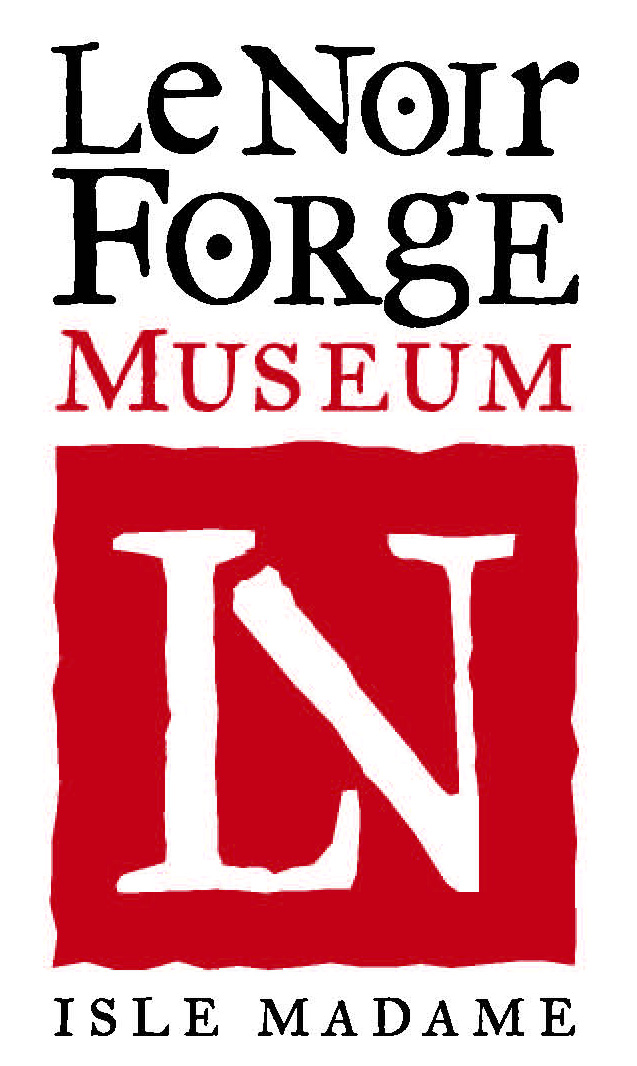 For more information, please contact the Isle Madame Historical Society / LeNoir Forge Museum.
Council of Nova Scotia Archives — https://archives.novascotia.ca/communityalbums/islemadame/archives/
Copyright © 2022, Council of Nova Scotia Archives.