Council of Nova Scotia Archives
Isle Madame Historical Society / LeNoir Forge Museum, Arichat
The Booth Fisheries Plant was once the major employer on Isle Madame. Booth's was a Chicago based company that ran a fish processing plant from 1950 to 1975 when they were bought out by Richmond Fisheries.
Topic: Enterprise
Date: [ca. 1960]
Reference: Archives Isle Madame Historical Society AMC-001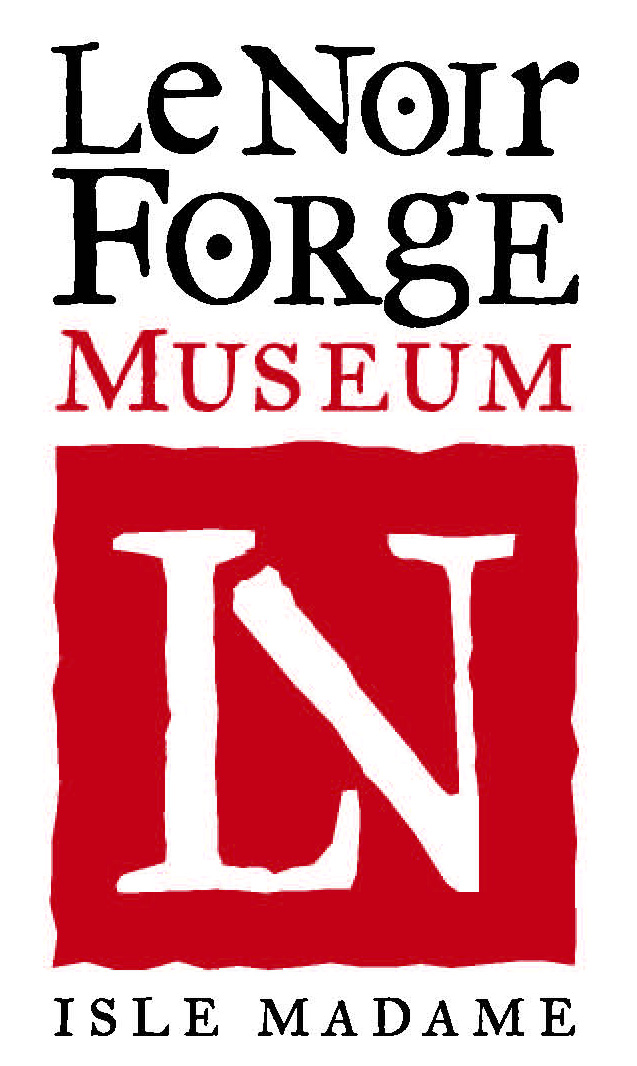 For more information, please contact the Isle Madame Historical Society / LeNoir Forge Museum.
Council of Nova Scotia Archives — https://archives.novascotia.ca/communityalbums/islemadame/archives/
Copyright © 2021, Council of Nova Scotia Archives.