Council of Nova Scotia Archives
Isle Madame Historical Society / LeNoir Forge Museum, Arichat
The Commercial House was an inn and livery stables owned by the Cutler Family depicted in this photo. The Isle Madame Telephone Co. LTD. leased space in this building where the first switchboard was located.
Topic: Enterprise
Date: [ca. 1930]
Reference: Archives Isle Madame Historical Society AO-247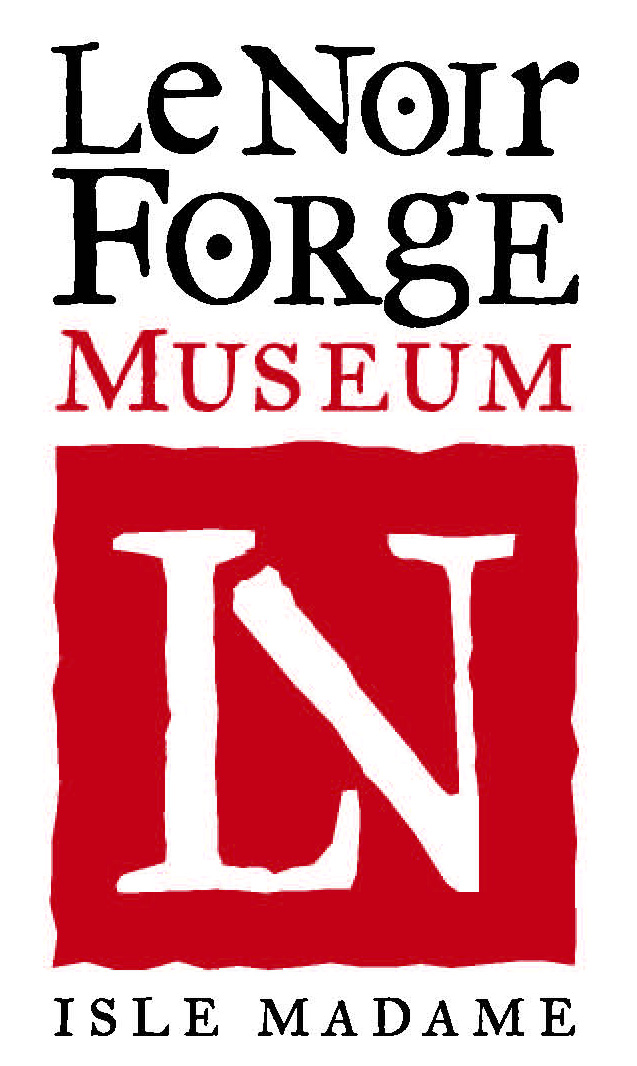 For more information, please contact the Isle Madame Historical Society / LeNoir Forge Museum.
Council of Nova Scotia Archives — https://archives.novascotia.ca/communityalbums/islemadame/archives/
Copyright © 2022, Council of Nova Scotia Archives.