Council of Nova Scotia Archives
Isle Madame Historical Society / LeNoir Forge Museum, Arichat
Robins Fisheries & LeBrun's Store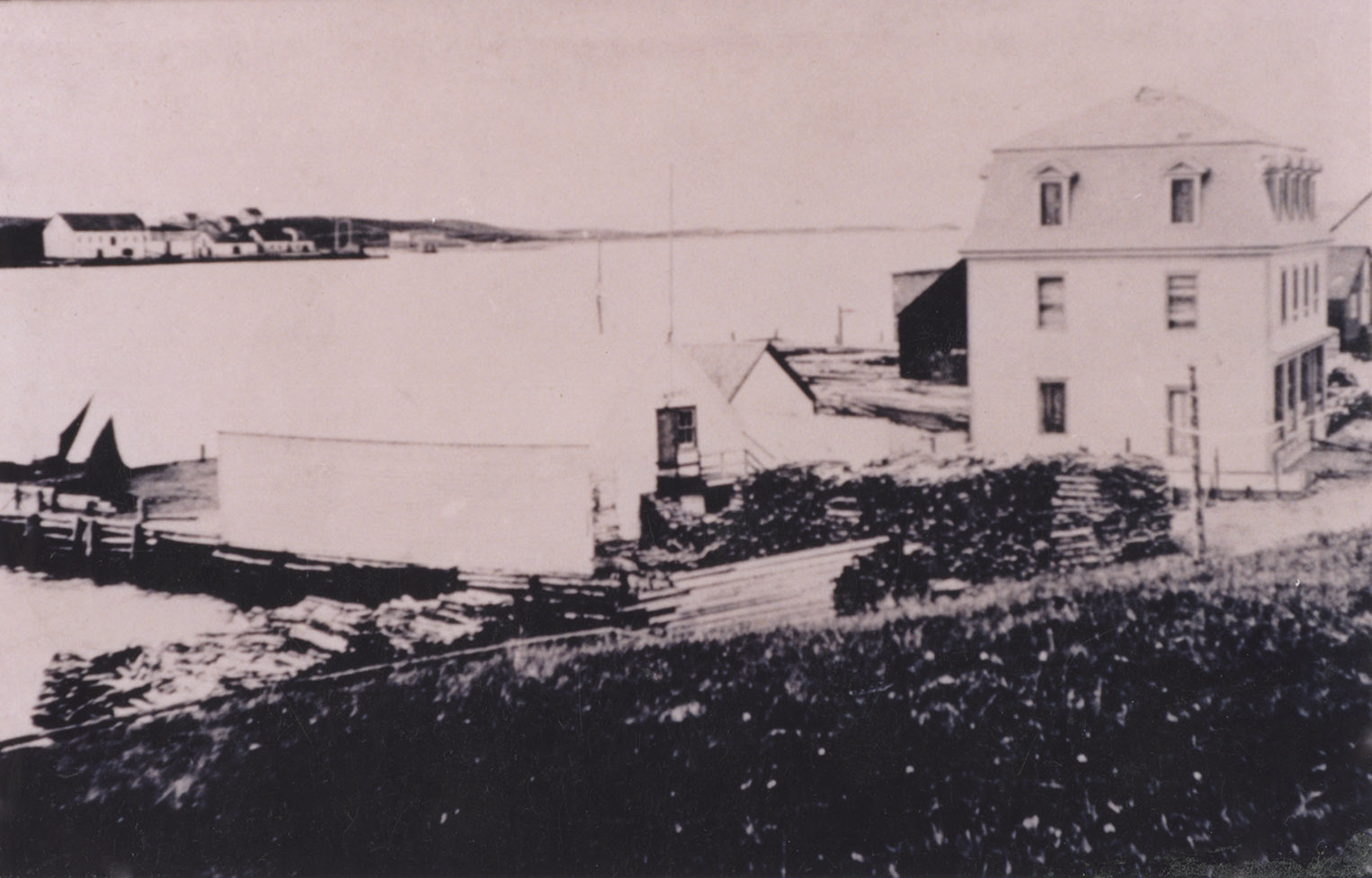 The buildings in the top left are the Robin Fish Factory established in 1765. They remained here until 1911. The building to the right which is under construction at the time this photo was taken is the LeBrun Store.
Topic: Enterprise
Date: [ca. 1905]
Reference: Archives Isle Madame Historical Society AO-109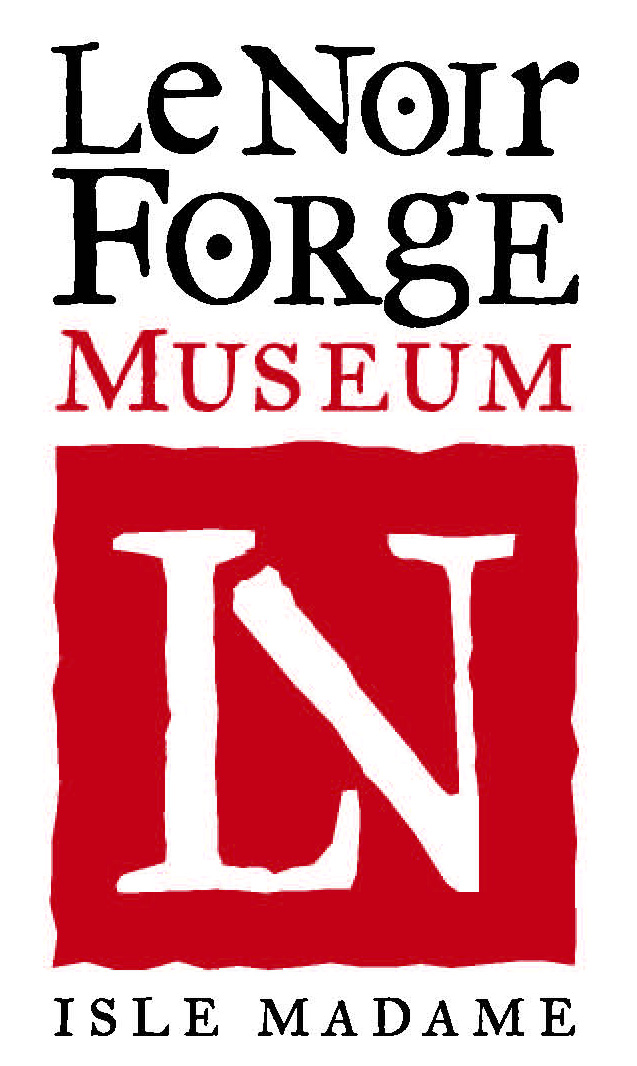 For more information, please contact the Isle Madame Historical Society / LeNoir Forge Museum.
Council of Nova Scotia Archives — https://archives.novascotia.ca/communityalbums/islemadame/archives/
Copyright © 2021, Council of Nova Scotia Archives.