Council of Nova Scotia Archives
Isle Madame Historical Society / LeNoir Forge Museum, Arichat
The Arichat Post Office was built around 1900. It also housed the Customs Office, and later the Dept. of Fisheries and Oceans. Mail would come by boat or coach and was sorted and delivered to local postal stations. Older residents remember waiting for the mail to be delivered. Children often earned pocket money especially in winter carrying mail to homes. This beautiful building was torn down around 1978.
Topic: Built Heritage
Date: [ca. 1910]
Reference: Archives Isle Madame Historical Society AO-172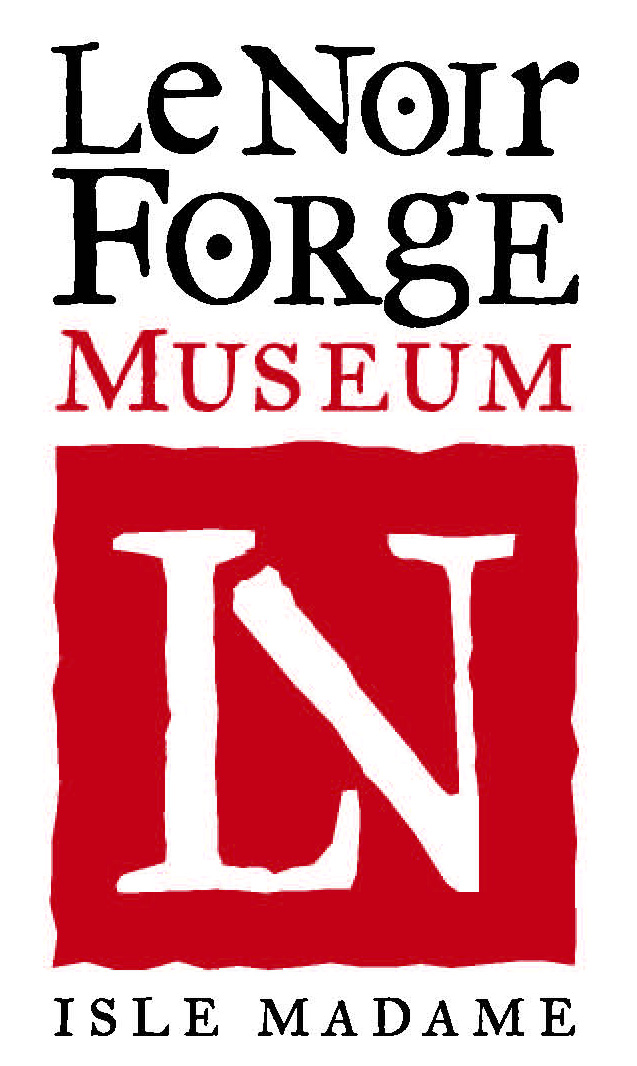 For more information, please contact the Isle Madame Historical Society / LeNoir Forge Museum.
Council of Nova Scotia Archives — https://archives.novascotia.ca/communityalbums/islemadame/archives/
Copyright © 2023, Council of Nova Scotia Archives.